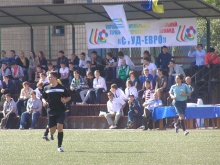 Sport at NTUU KPI
The students of the department actively participate in the program "On the organization of sports and recreational work at NTUU" KPI ", which aims to increase the level of involvement of student youth in sports and recreational activities, improve the performance of the teams of the university teams in all-Ukrainian competitions, increase the level of motivation in such activities.

Practical classes of 14 sports are held once a week for students of I-III courses. Students choose at their will both a sport and a teacher who meets the requirements of the Bologna Process. Students with health problems are engaged in special scientific-based methods at the special medical department of the Department of Physical Rehabilitation.
Athletic Gymnastics (Athletics, Weightlifting)
Aerobics
Basketball
Boxing
Fighting: Free, Greco-Roman, Judo, Taekwondo
Volleyball
Shooting
Table tennis
Swimming
Sports gymnastics
Tourism
Tennis
Shaping
The Mayak Wellness Complex is located on the Black Sea coast in the village of Lazurn (Kherson region, 90 km from Kherson). Clear sea, bright sun, sandy beaches waiting for polytechnics. This is a real seaside resort. We can say that these are the Canary Islands' own KPIs. So, pack your bags - train number 102 "KPI - Lighthouse" departs from the first track.
The Globus Mountain and Sports Wellness Camp is located in the Ivano-Frankivsk region on the border of the Carpathian National Park, not far (8 km) away from Hoverla Mountain. None of the universities in Ukraine has such a colorful town. The magic of the mountains and wanderings is irresistible, it simply will not let go, and the emotions of hiking will remain in memory for a long time.
Polytechnic Student Health Camp is just a great place. For 40 km from Kiev (Glibovka village, Kyiv region) you will find clean air of pine forest, a neat beach on the shore of the Kiev Sea. Would you like to have a rest - please. Football, volleyball, table tennis, billiards are all game sports at your service.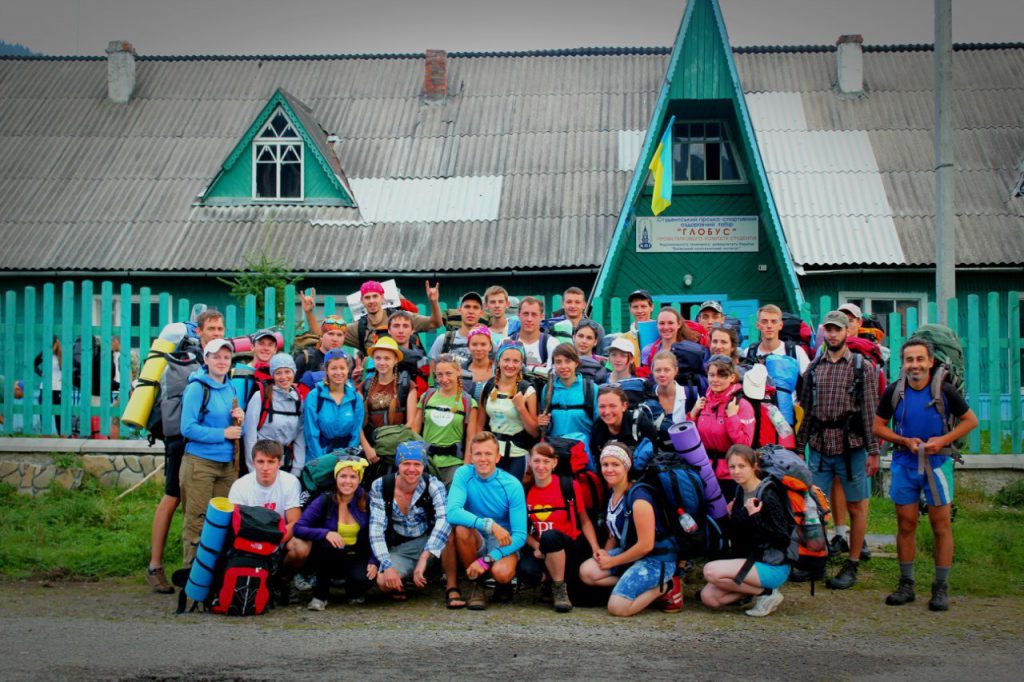 Sosnovy Holiday Camp is a charming shore of the Dnieper in Ukrainka (Kyiv region). The name of the base is quite consistent with its content: here the air is infused with a tart pine aroma. In addition to the pines, there are deciduous and fruit trees, incredibly beautiful during flowering - to admire not to admire. You can also catch a goldfish here and make a wish ...
All recreation facilities are open to teachers and staff (and their families) and students of our Polytechnic. Vouchers can be purchased for a few days ("Polytechnic", "Pine"), and for a complete change ("Lighthouse", "Globe", "Polytechnic", "Pine"). Flexible pricing makes vacation affordable. So "peel away" from your computer and TV screens and go for KPI relaxation.
For more information contact: Bldg. 1, com. 102; tel. 093-126-60-77, 204-95-88; http://relax.kpi.ua